Whether you are concerned about your own financial needs, or those of your family or business, we are here to help. However, we don't do it alone. Our teams make it all come together. If you need any kind of assistance, please contact us. We're here for you.
Keith Nichol
President and CEO
As President and CEO of Carrera Capital Advisors, Keith is tasked with deciding and leading the company mission, vision, and strategy, as well as growing the performance success of the business. In addition, Keith is an expert in tax efficient wealth management strategies and in his role serves as a Private Wealth Advisor to Business Owners, Professional Athletes, Entertainers, and successful Professionals.
Keith began building his business in Wealth Management during 2014 after a short career in the NFL. He attended Michigan State University and graduated from the Eli Broad College of Business on a full athletic scholarship to play football under legendary Coach Mark Dantonio. During his time as an athlete, Keith was a three-year starter at the wide receiver position for multiple Big Ten Championship teams while earning several Athletic and Academic All-Big Ten honors. He has experienced firsthand the incredible results that stem from investing in other people, to accomplish goals greater than any individual alone, and he looks to apply those experiences while he serves his clients and his team.
Credentials and Awards
Top 100 Magazine Top 100 People in Finance
Multiple year Forum Qualifier
#1 Advisor in class through first 4 years
Keith currently lives in Bloomfield Hills with his wife, Adrianna, and their two young children. Away from the office, Keith especially enjoys spending time with his family and placing a priority on his health and wellness. Additionally, he enjoys competing with friends on the golf course.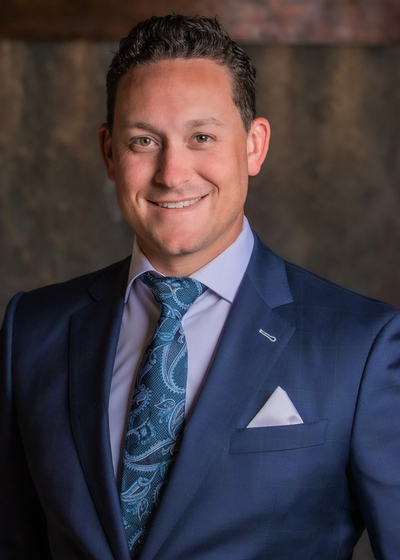 Jacob Raska
Partner and Wealth Management Advisor
As a partner of Carrera Capital Advisors, Jake works alongside a highly skilled team that focuses on delivering and simplifying tax mitigation strategies and advanced financial planning for business owners, executives, consultants, private equity professionals and investment bankers.
Jake holds a Business degree from the Eli Broad School of Business at Michigan State University. Prior to being a Financial Advisor, Jake spent over 5 years in Management Consulting and advised various Fortune 500 companies on financial restructuring and strategy. His prior business experience has given him the ability to provide complex analytical planning capabilities to his clients throughout the nation. In addition to personal planning, Jake also advises privately held and publicly traded corporations around corporate cash management and tax efficient executive compensation strategies.
Credentials and Awards
Forum Qualifier
Top Producer Award
Rep of The Year Award
Rookie of The Year Award
Community Award
Jake lives in Birmingham with his wife Chelsea, and two daughters. In his free time, Jake enjoys golfing, snowboarding, water skiing, and being outdoors.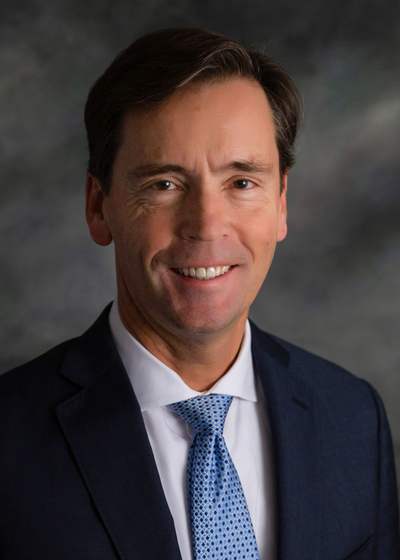 Marty Schmidt
CFP®, CLU®, ChFC®, RICP®
Partner and Wealth Management Advisor
As a partner of Carrera Capital Advisors, Marty works to create a complete financial plan whether a client is focused on managing current financial success, or on protecting and preserving assets over the long term. Marty entered the financial services industry in 1984. He is a graduate of the University of Michigan with a B.S. in Economics and Finance.
CREDENTIALS AND AWARDS
Chartered Life Underwriter (CLU®)
Chartered Financial Consultant (ChFC®)
CERTIFIED FINANCIAL PLANNER™ Certifcation
Retirement Income Certified Professional (RICP™)
National Association of Insurance and Financial Advisors (NAIFA)
National Quality Award
NAIFA Quality Award
Multiple year Forum Qualifier
Investment Products and Services Top 100
Financial Times Top 400 Financial Advisors
Forbes Top Financial Security Professional
Marty lives in Waterford MI with his wife, Patty, and they have four adult children. Away from the office Marty enjoys spending time traveling, boating, bike riding, exercising, skiing, and working remotely from Mooresville NC, seasonally. He is active in the community, including building and medical mission trips with his church, and volunteer work for local food kitchens and several business organizations.
Designations
CFP®, CLU®, ChFC®, RICP®